The vintage Datejust project
With the Rolex Datejust cementing its position as one of the most popular vintage watches, it was about time that its rich history was documented.

The vintage Datejust project was started to describe the watch's story, technology and evolution. The result of 14 months of research: 'The vintage Rolex Datejust buyer's & collector's guide' book, released in March 2022.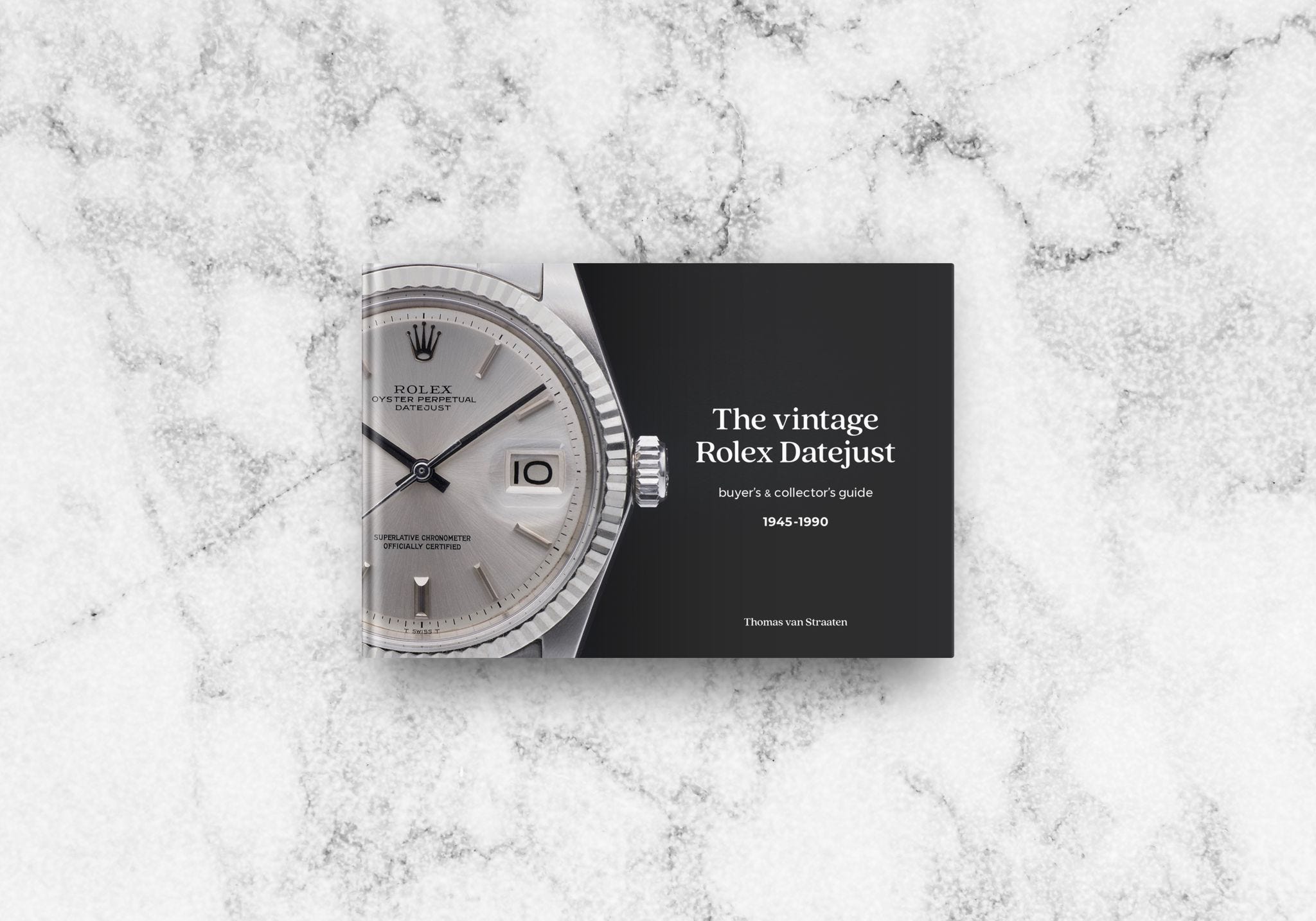 Unique content
Dozens of vintage Datejusts and parts, from common to ultra-rare, have been studied and photographed for this project. A selection of dealers and collectors from all over the globe contributed with unique stories and images.

The result is a book that goes into the nitty gritty in word and image, showing everything you could possibly want to know about the iconic Datejust.
Kickstarter
The vintage Datejust book project kicked off in early 2021.

After spending the better part of a year researching, writing, and doing macro and microscope photography, the content of the book was nearing completion.

To fund the design and production of the first batch, a Kickstarter campaign was launched. The goal of €13.000,- was reached in a little over a day. The book could now go into production for a release in March of 2022.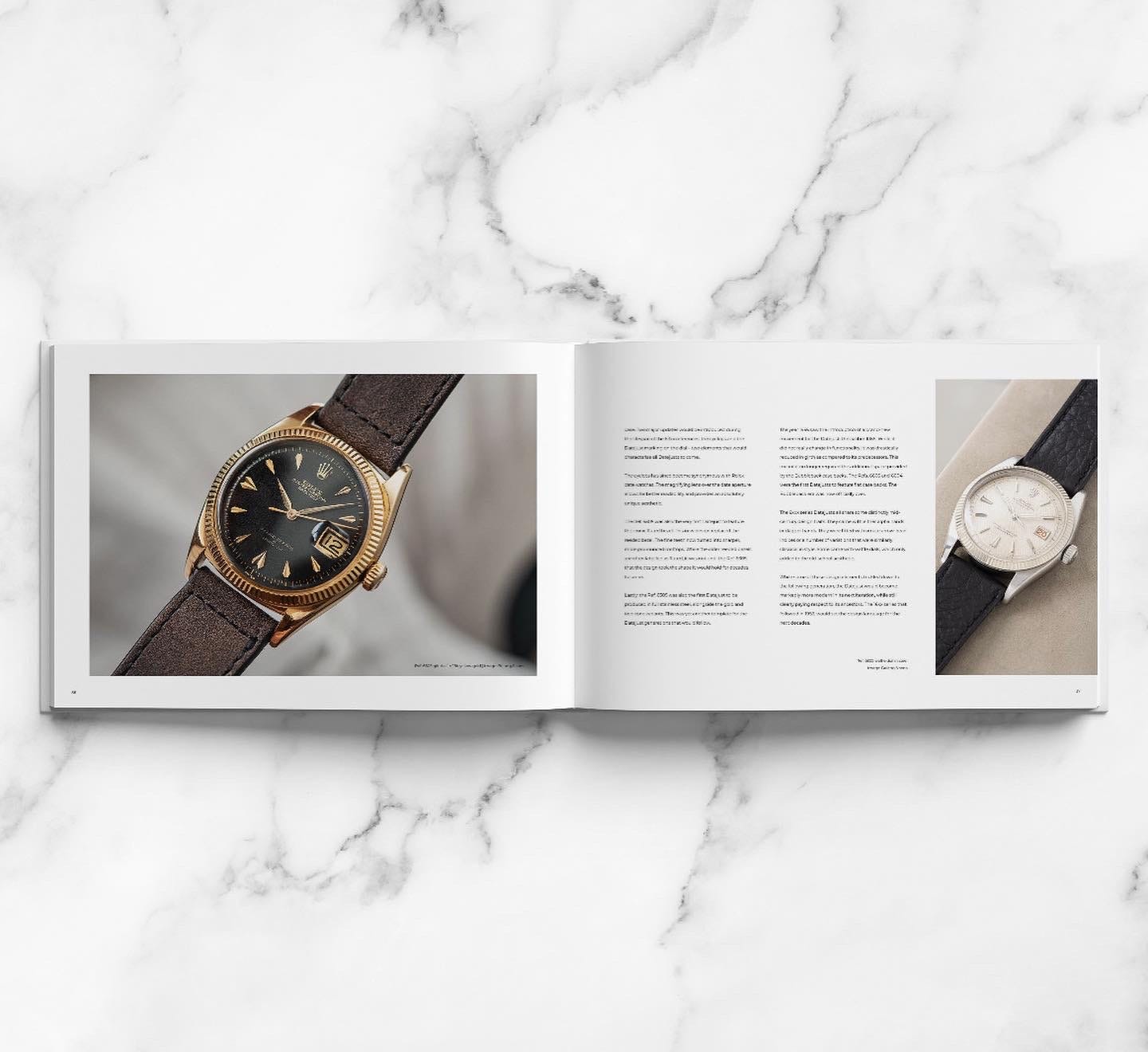 All you need to know before buying a vintage Datejust
The book includes a comprehensive buyer's guide, covering all of the iconic model's variations between 1945 and 1990 and detailed comparisons between them.
Over 200 pages of Datejust goodness
The book goes into the nitty gritty. From dial signings to patina, from bracelet styles to value development. You can geek-out on everything you could possibly want to know about vintage Rolex Datejusts.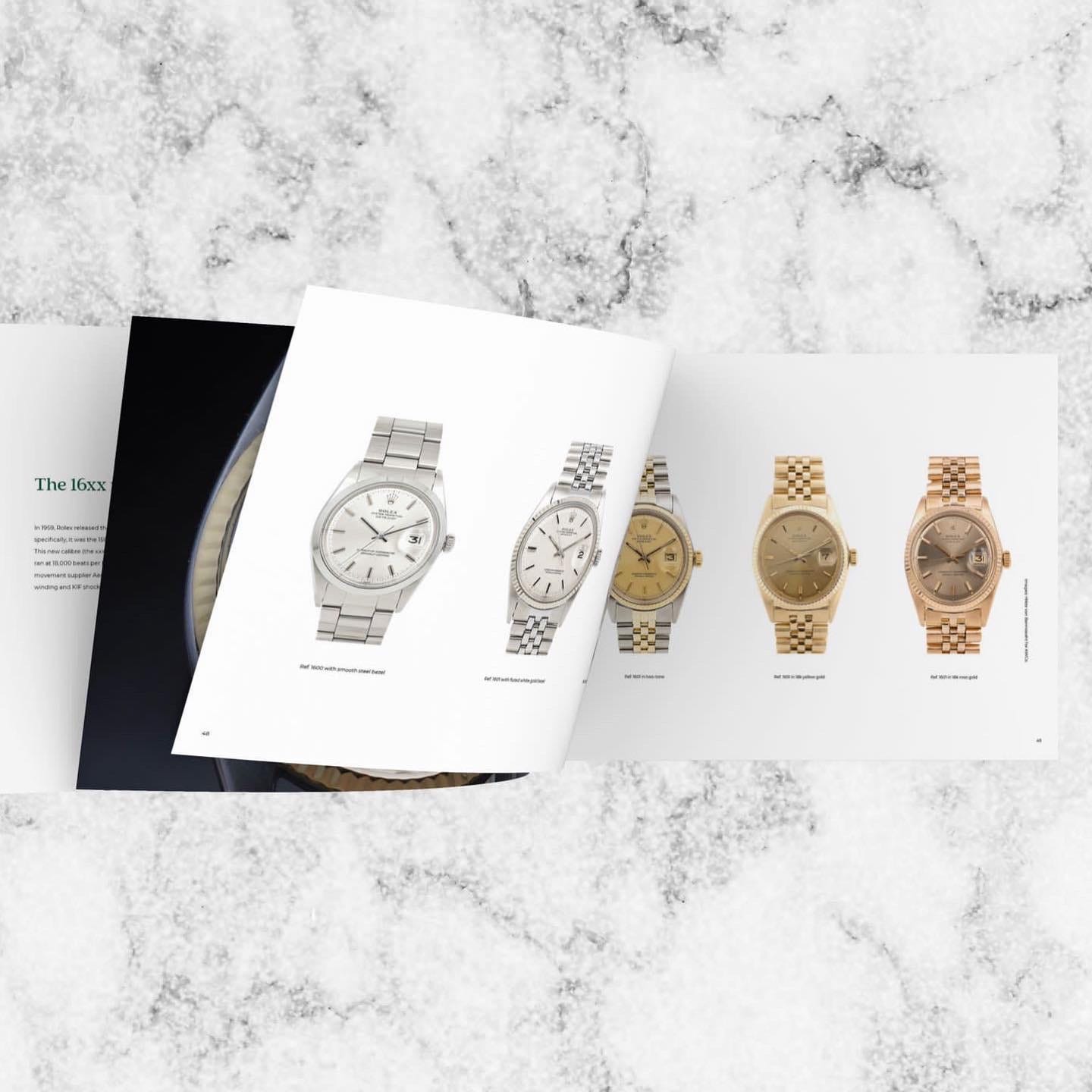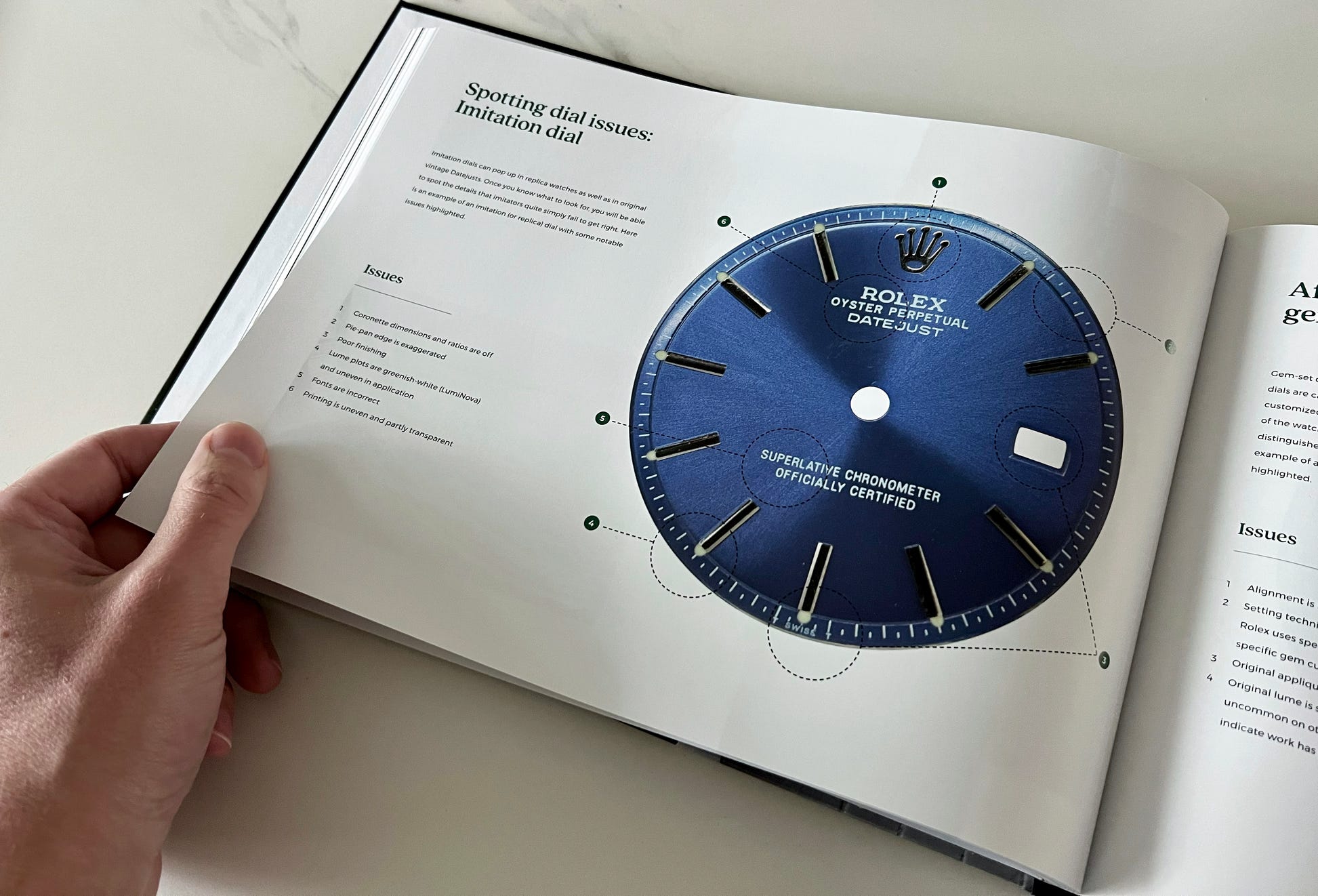 Don't get fooled
Learn to spot refinished dials, part swaps, fake dials, incorrect configurations and everything else you need to make a smart purchase.
About the author
Thomas van Straaten is a former neuro-marketeer turned watch geek. An avid researcher and writer with a soft spot for vintage Rolex Datejusts, he felt personally challenged when he discovered one of the most popular vintage watches did not yet have its own comprehensive book.

Thomas previously worked for Amsterdam Watch Company and is currently active for Fratello Watches and Gentlemen's Watch.
Get your copy
Visit the shop to get your copy of The vintage Rolex Datejust buyer's & collector's guide. Shipped worldwide.